Food Safety

is Our Focus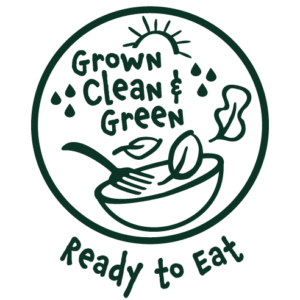 In our secure and protected growing environments, we keep the good things in and the bad things out. From seed to packaging, no human hands touch our baby leaf lettuce and greens.  
All of the lettuce and greens within our greenhouse are grown by us, so there is no co-mingling with product from other difficult to trace sources. This provides us complete control from seed to packaging throughout growth cycles and allows us to closely follow and monitor each harvest.  
We are certified by Primus Labs meeting Global Food Safety Initiative Standards (GFSI) recognized as one of the highest standards for produce safety. 
---
WATER IS CENTRAL TO EVERYTHING WE DO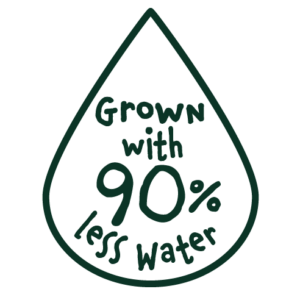 Water is the most important fuel for our plants, but that doesn't mean we treat it carelessly. In fact, as one of planet's most precious resources, we believe it is our responsibility to do what we can to minimize our water usage.  
To start, we use 90% less water than traditional farming. We capture rainwater and snowmelt (where possible) from the roofs of our facilities to supply our irrigation water. Then, the water is sterilized through a chemical-free process and dispersed to our travel channels and ponds.  
Our greenhouses are designed to work in a continuous loop, so we recycle and reuse as much water as possible. Our water sources are tested and audited by an independent lab monthly to ensure our plants (and customers) get the very best.  
---
Plant Fed Organic
®
is How We Grow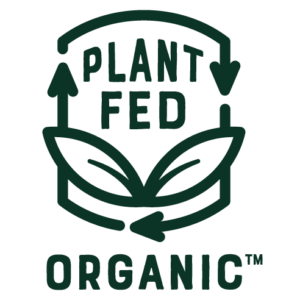 We take organic seriously. Our Plant Fed Organic® nutrient source took years to develop and perfect. We never use animal byproducts, so our growth process is truly plant-based from start to finish. We are the first lettuce and greens grower, both indoor and outdoor, to use a plant-based nutrient source to achieve USDA Organic Certification. 
---
Chemical Free is a Must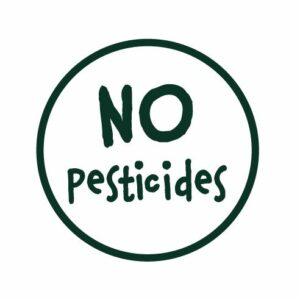 We believe greens should be full of the good stuff and none of the bad. That's why our products have no pesticide residues and no herbicides or harsh chemicals are used in our greenhouses. And unlike "triple washed" field grown lettuce and greens, no chemical cleaning or chlorine is used in our packing process.  
---
Technology Is Our Future
Continued innovation in agriculture technology will only make us better. We have and will continue to invest in platforms that allow our staff to leverage data, science, and tech to optimize our greenhouse climates and growing recipes. Combined, agriculture and technology have the power to transform the future of farming not only in the United States, but across the world.